Become an #ESPID2023 Ambassador
WILL YOU BE OUR NEW AMBASSADOR?
JOIN THE #ESPID2023 CONVERSATION!
What is a Social Media Ambassador? 
It is an exciting opportunity for individuals who are passionate about paediatric infectious diseases and ESPID, to share their knowledge and experiences with their online community. A social media ambassador uses their platform to promote a topic/brand/experience they are passionate about, engaging with their audience and creating buzz around their passion.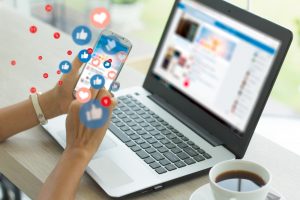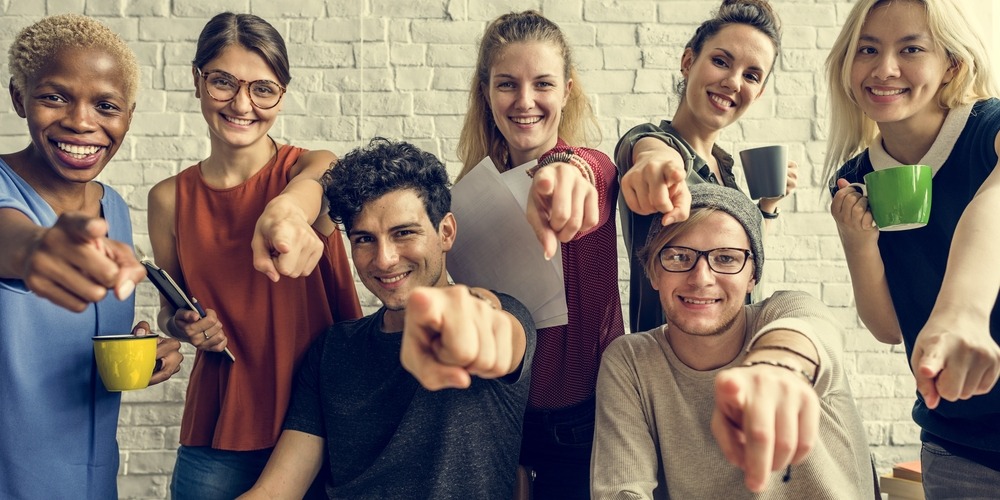 We are looking for you! 
We are currently seeking ambassadors to represent our upcoming meeting, ESPID 2023, and we would love for you to join us!
By becoming an ambassador, you will have access to exclusive content and resources, as well as the opportunity to network with other ambassadors and industry professionals. 
Not only is being an ambassador a fun and engaging experience, but it also comes with a host of benefits:
Feature on the ESPID 2023 website
Official ESPID Certificate of Thanks (only for active ambassadors)
Access to an ESPID 2023 Ambassador WhatsApp Group
Meet up onsite for the ambassadors
Ambassador's badge during the meeting (tbc)
Additionally, by being the top ambassador(s), you could gain exclusive perks, including free tickets to ESPID networking events, and even the chance to win free registration for ESPID 2024! 
Here are the details on the prizes for our top influencing ambassadors:  
1st place: Free ESPID 2024 registration + Free ESPID 2024 networking ticket 
2nd and 3rd places: Free ESPID networking event tickets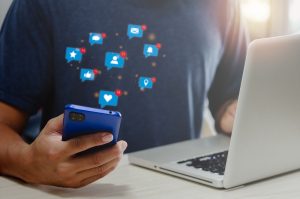 Kindly complete the form provided below if you meet the ambassador requirements:
Be active on Twitter, or LinkedIn
Have at least 300 followers
Be able to post 3-6 times per month
Be a registered pediatrician, researcher, student, etc
Be from various locations, preferably around Europe (due to the Meeting location this year)
Referral Program for Social Media Ambassadors
Join our #ESPID2023 Ambassador program and receive your unique referral code. The more people who book using your code, the greater discount you'll receive on your ESPID 2024 registration:
Refer 5-8 people: 25% off
Refer 8-11 people: 50% off
Refer 12-14 people: 75% off
Refer 15 or more people: FREE registration
Become an ESPID Ambassador and start earning rewards today!
Application deadline closed on 21 April