Top 5 things to do in Lisbon
Lisbon, the capital of the most western country in Europe, is one of the oldest cities in the world. It was founded in the 12th century. The city is known as a global city because of its importance in finance, business, media, entertainment, arts, international trade, education, and tourism. When you go to Lisbon, you'll find a city full of authenticity, where old customs and ancient history mix with cultural entertainment and high-tech innovations.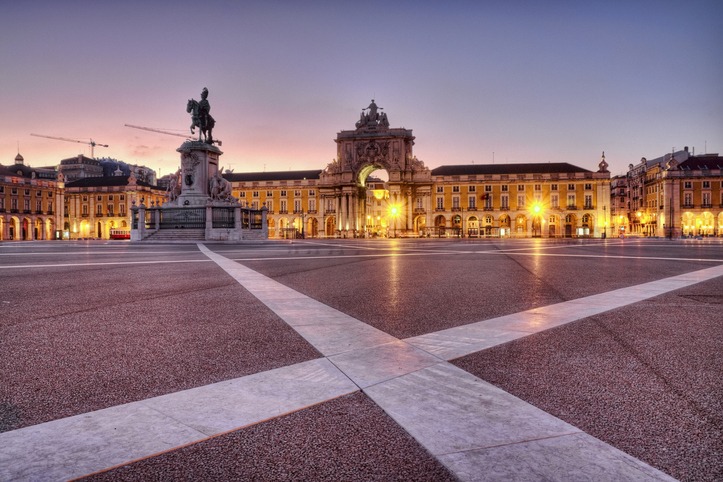 1. Praça do Comércio
This is one of the biggest squares in Europe, and it's where you should start to learn about the city. From this square, you can get to a number of places. Before an earthquake 250 years ago, this square was where the palace of Lisbon stood.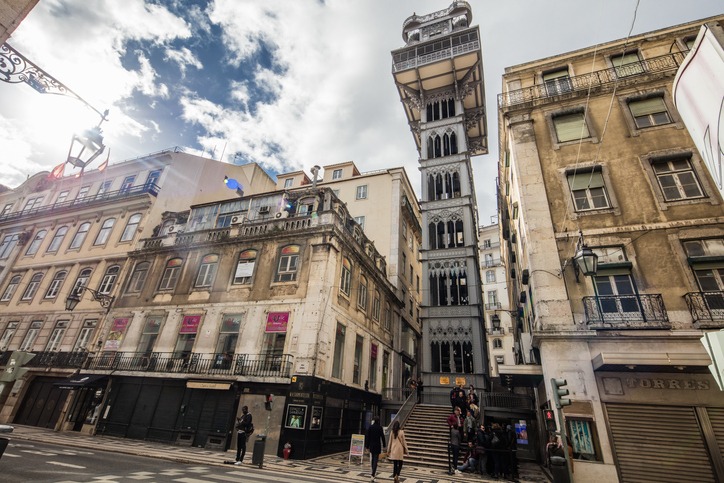 2. Elevadors of Lisbon
Each of Lisbon's three funiculars is different because it goes to a different neighbourhood and offers a different view. They have all kept their original features from the beginning of the 20th century, so take a ride and look around.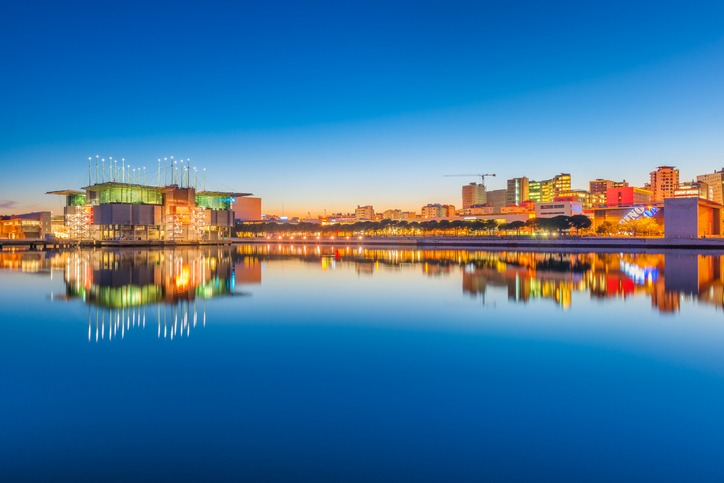 3. Oceanário de Lisboa
At the ``best aquarium in the world`` (according to TripAdvisor), you can explore both underwater and above-water environments and meet more than 8,000 marine animals that live in different places.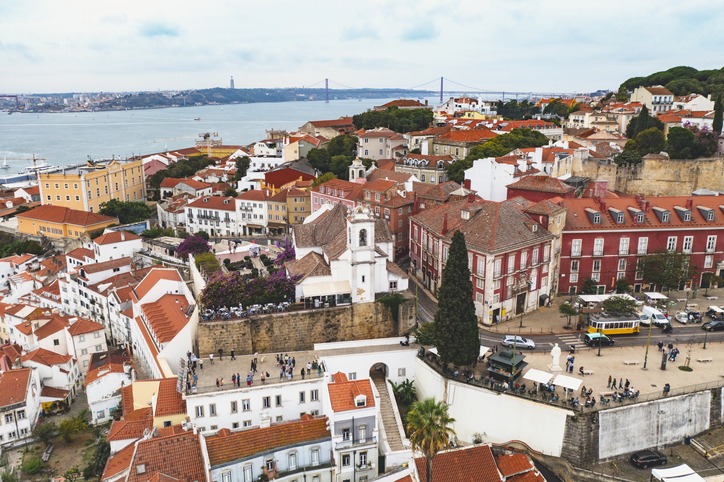 4. The Alfama District
A part of Lisbon that is rich in culture and full of charm around every corner. The beautiful sights here come from the city's history as a fishing port, as well as its Visigothic roots and Arab influence. Early in the morning, women in the area sell fish from their front doors.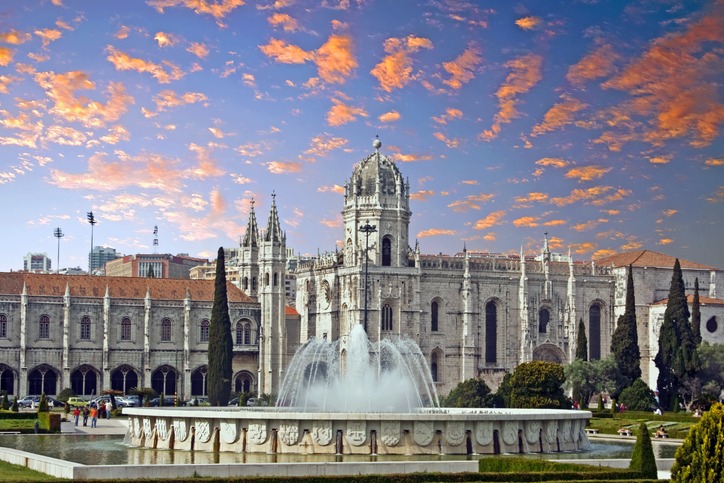 6. Jeronimos Monastery
The Tower of Belém and the Jerónimos Monastery, which is also called the Hieronymites Monastery, are two of the most visited places in Lisbon. In 1983, UNESCO declared it a World Heritage Site. The Portuguese architect Diogo de Boitaca made the religious building to honour the return of Vasco da Gama from India.
How to move around Lisbon
Lisbon's public transportation system is large and easy to use. The Metro is the fastest way to get around the city. The big blue M signs at the metro stations make them easy to find. The network of buses, trams (called "electricos"), and funiculars goes all over the city. Visit the following website for information about the different transportation services and their cost.