Meet the ESPID 2023 Social Media Ambassadors
For the most recent updates on our Annual Meeting, make sure you follow ESPID´s official social media accounts and ESPID Ambassadors. These individuals make up the heart of ESPID 2023 and provide insight into the future of PaedsID while also offering behind-the-scenes glimpses.
To stay up to date with the latest information both before and during the ESPID meeting, follow our #ESPID2023Ambassador and #ESPID2023 hashtags.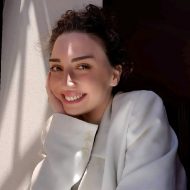 Ana Darsadze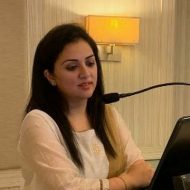 Gunjan Baweja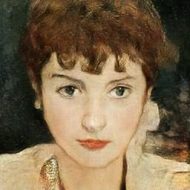 Belén Atiencia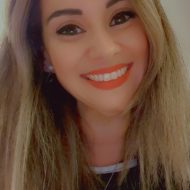 Ana Partidas Perich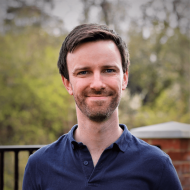 Alasdair Munro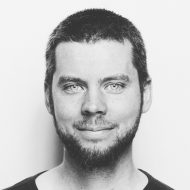 Friedrich Reichert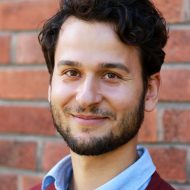 Samuel Arthur Rhedin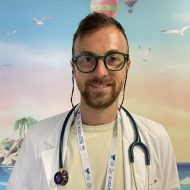 Danilo Buonsenso