HELP SPREAD THE WORD ABOUT ESPID 2023
Please find below the promotional toolkit for ESPID 2023, including the official banners, presentation slides and others. We invite you to use the materials to promote ESPID 2023 within your network, on social media platforms, in lectures and meetings.
Due to CME/CPD accreditation criteria, these promotional meeting banners can solely be used to promote the scientific/educational meeting.
SOCIAL MEDIA: #ESPID2023
You can post all the data from this page to your social media page. Please use the #ESPID2023 hashtag when posting.
Follow us on these networks: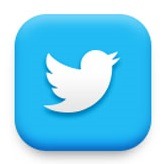 – @ESPIDsociety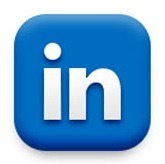 – European Society for Paediatric Infectious Diseases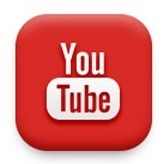 – European Society for Paediatric Infectious Diseases