HELP SPREAD THE WORD ABOUT ESPID 2020
Please find below the promotional toolkit for ESPID 2020, including the official banners, presentation slides and others. We invite you to use the materials to promote ESPID 2020 within your network, on social media platforms, in lectures and meetings.
Due to CME/CPD accreditation criteria, these promotional meeting banners can solely be used to promote the scientific/educational meeting.
SOCIAL MEDIA: #ESPID2020
You can post all the data from this page to your social media page. Please use the #ESPID2020 hashtag when posting.
Follow us on these networks: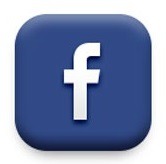 – @ESPIDsociety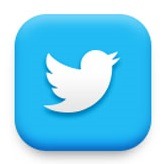 – @ESPIDsociety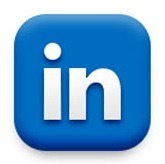 – European Society for Paediatric Infectious Diseases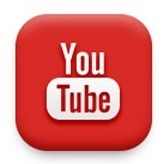 – European Society for Paediatric Infectious Diseases
BANNERS
Use these banners to post on your website, event calendar, and as your e-mail signature.
Long banner (jpg, 728 x 90):
E-mail signature (jpg, 300×100):
Should you require a different size, please contact us.
ADVERTS AND BROCHURES
Kindly insert these in your journals and event programs, and post on notice boards in your hospitals and institutions.
Should you need a version in higher resolution, please contact us.
PRESENTATION SLIDES
Please use our congress slide template in the appropriate format for:
Your presentations at meetings:
On screens at events between presentations:
NEWSLETTER TEXT
Join thousands of clinicians, researchers, residents, and students who come together each year for the Annual Meeting of the European Society for Paediatric Infectious Diseases. This year, our 38th Annual Meeting (ESPID 2020) will be held on May 25-30 in the vibrant and dynamic city of Rotterdam, the Netherlands. Building on the success of previous meetings, ESPID brings you a scientific programme with a range of sessions and learning opportunities, given by the top international experts in paediatric infectious diseases and related topics. Discover the latest developments in the fast-changing Paediatric Infectious Diseases world in Rotterdam!
For more information, visit espidmeeting.org.