Waste Management
ESPID 2023 Sustainability Goal
Cleaner today, greener tomorrow:
Let's manage waste more sustainably at ESPID 2023
ESPID is stepping up this year by implementing new sustainable practices during
the Annual Meeting to reduce waste and promote a greener event.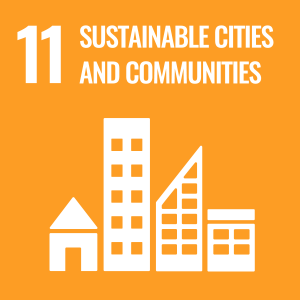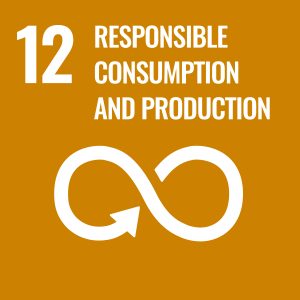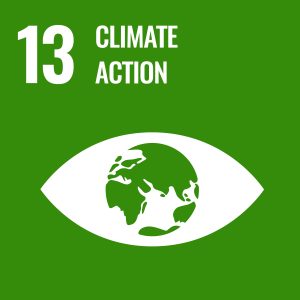 Here are the ways we're making this Meeting more eco-friendly:
Food & Catering:
Offering a delicious meatless meal to reduce the carbon footprint
Providing water fountains to encourage delegates to bring their own bottles and coffee cups or to get them from ESPID
Saying "no thanks" to cutlery to minimise waste
Donating leftover food to those in need to avoid food waste
Venue & Delegates:
Going paperless by using an awesome app
Offering multiple waste options for recycling and donations
Ensuring that all signage and banners are made from recyclable materials or can be reused
Programme:
SPECIAL NEW SESSION! "Towards zero waste: active participation"
Join us in the exhibition area on Wednesday, 10 May at 12:55-13:30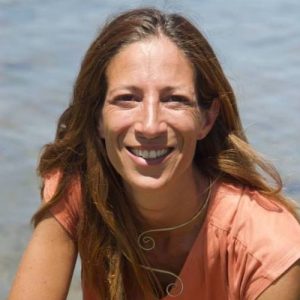 A multi-disciplinary creative entrepreneur building bridges at the intersection of tech, social, and regenerative innovation.
Ana Salcedo is a multi-disciplinary creative entrepreneur, who builds bridges at the intersection of tech, social, and regenerative innovation. With a Magna Cum Laude degree in International Management and Fashion Marketing from the American University in London, Ana kickstarted her activism as a European Delegate and Secretary-General in Portugal for the European Youth Parliament.
Ana holds a postgraduate degree in Creative Leadership from Rebundance, where she facilitates sessions on Dreaming Big, Visioning, and Storytelling. She also worked as a Behaviour Trends Designer at Box1824, where she identified emerging global movements and bridged strategic gaps between businesses and consumers.
In Portugal, Ana co-founded ManifestoModa, developing biofunctional clothing that offers effective, non-toxic protection against mosquito-borne diseases. Over the past 7 years, Ana has been actively involved in addressing the urgent and highly democratic theme of waste. She co-founded ZeroWasteLab, an NGO that brings together all those interested in discussing, designing, and piloting collaborative solutions towards zero-waste and a shared sense of elevated responsibility.
What can YOU do
Small actions can make a BIG impact:
Bring a refillable water bottle and make sure to sort waste properly
Use digital platforms to access program information and save paper
Say no to single-use plastics
Keep your waste with you and dispose of it properly later
Consider alternative business cards like QR codes or e-cards
Bring a reusable bag for your outings
Remember, there's no Planet B – let's do our part to protect our planet!