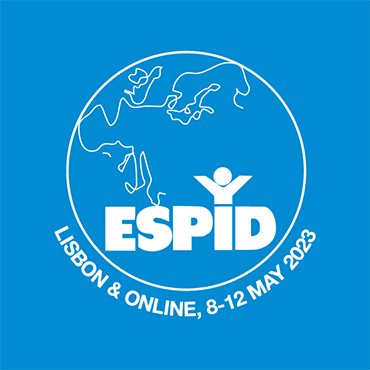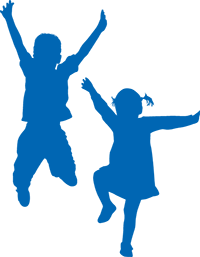 Earn Up To 23 CME Credits at ESPID 2023
You are invited to the 41st Annual Meeting of the European Society for Paediatric Infectious Diseases in Lisbon & Online, 8-12 May 2023. Join researchers and specialists from Europe and around the world, who are dedicated to researching, treating and preventing infectious diseases in children.
Last registration savings end 20th April
Register Now
ALERT - There are an increasing number of fraudulent websites and emailers attempting to impersonate ESPID and its leaders. Use only trusted online registration services and check the email address of senders.
IN-PERSON & ONLINE - WHICH IS FOR ME?
Connect online from ANYWHERE to keep your knowledge at the very forefront and to share your work.
Come to Lisbon to feel the inspiration in the air, meet up with colleagues, find potential mentors, and build the shared experiences that shape future collaborations.
If You Are Fighting Infections in Kids, #ESPID2023 is for YOU!
An ESPID Meeting is more than a paediatric infectious diseases conference, it is a community to develop as a professional throughout your career as well as an opportunity to enhance your broader scientific and medical knowledge.
Read More
Meet the ESPID 2023 Leaders
ESPID at 40 - What's Changed?
Here from leaders on what they see as the biggest changes in their field since ESPID was founded. A different leader will be released each week!
Watch Now
Subscribe to our newsletter
Subscribe to our newsletter to get all the Meeting updates