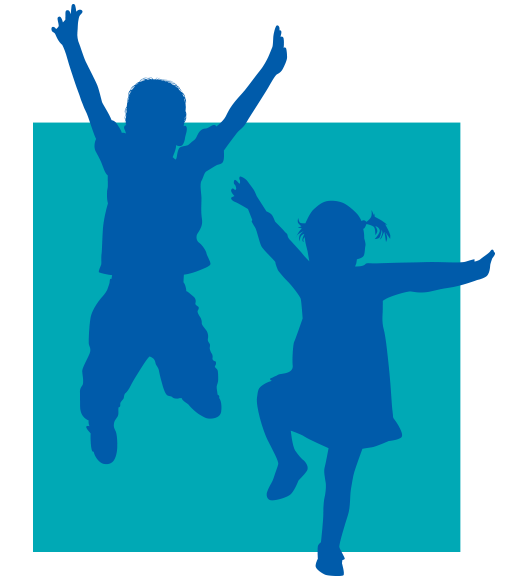 Come join us at ESPID 2024
You are invited to the 42nd Annual Meeting of the European Society for Paediatric Infectious Diseases in Copenhagen, Denmark 20-24 May 2024. Join researchers and specialists from Europe and around the world, who are dedicated to researching, treating and preventing infectious diseases in children.
We look forward to welcoming you to Denmark!
Time to make an impact on children's health with #ESPID2024!
An ESPID Meeting is more than a paediatric infectious diseases conference, it is a community to develop as a professional throughout your career as well as an opportunity to enhance your broader scientific and medical knowledge.
Meet the ESPID 2024 Leaders
IN-PERSON & ONLINE - WHICH IS FOR ME?
Connect online from ANYWHERE to keep your knowledge at the very forefront and to share your work.
Come to Copenhagen to feel the inspiration in the air, meet up with colleagues, find potential mentors, and build the shared experiences that shape future collaborations.
Subscribe to our newsletter
Subscribe to our newsletter to get all the Meeting updates